No membership fees! We offer: drop-in single classes, group
class packages at a discount, or 30-day unlimited class passes.
Interested in Personal Training?
We also offer personal training featuring 1-on-1 instruction with a dedicated and certified trainer, as well as an individualized fitness plan crafted to fit your needs. For pricing,
call 614-738-3478 or send us a message.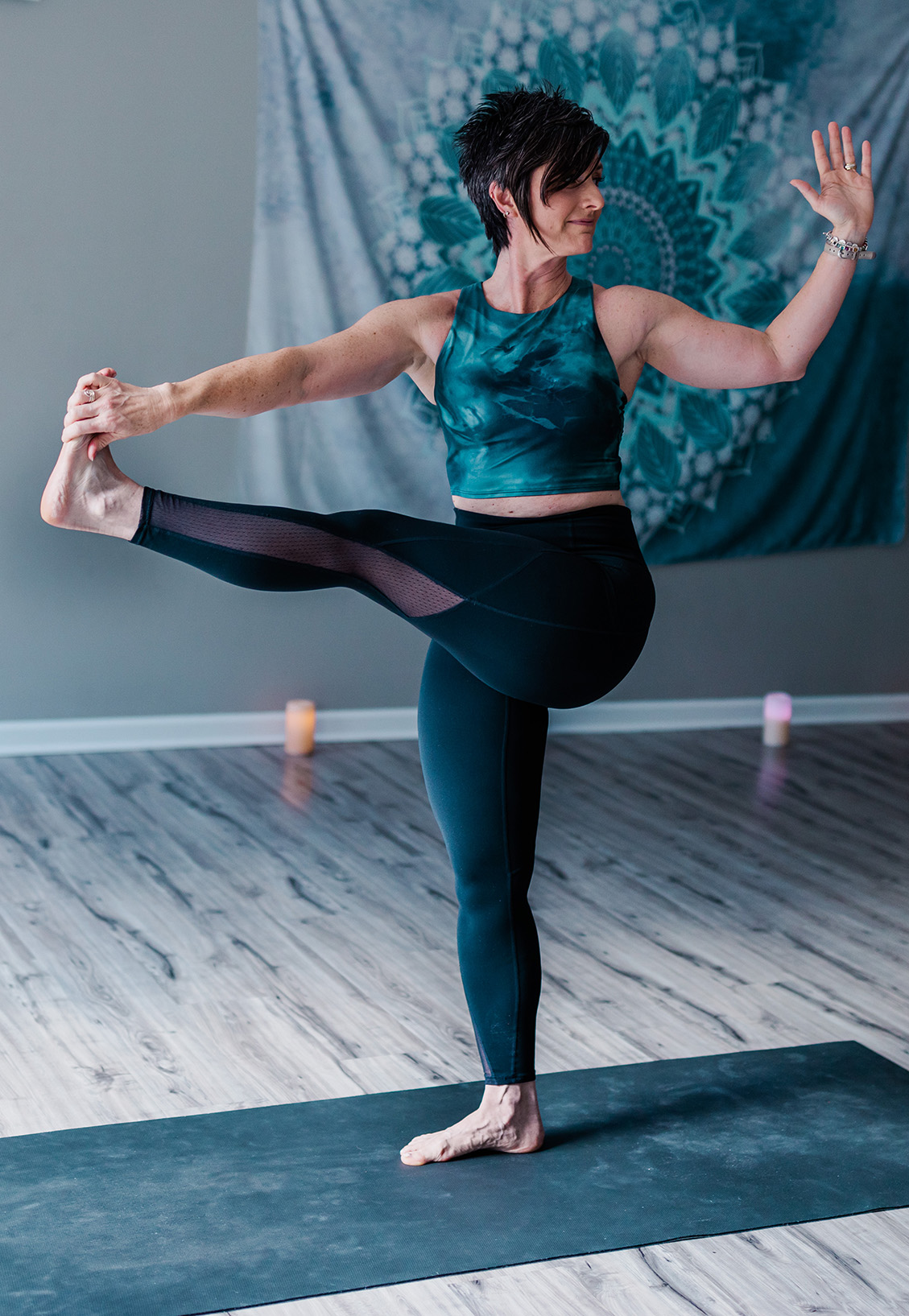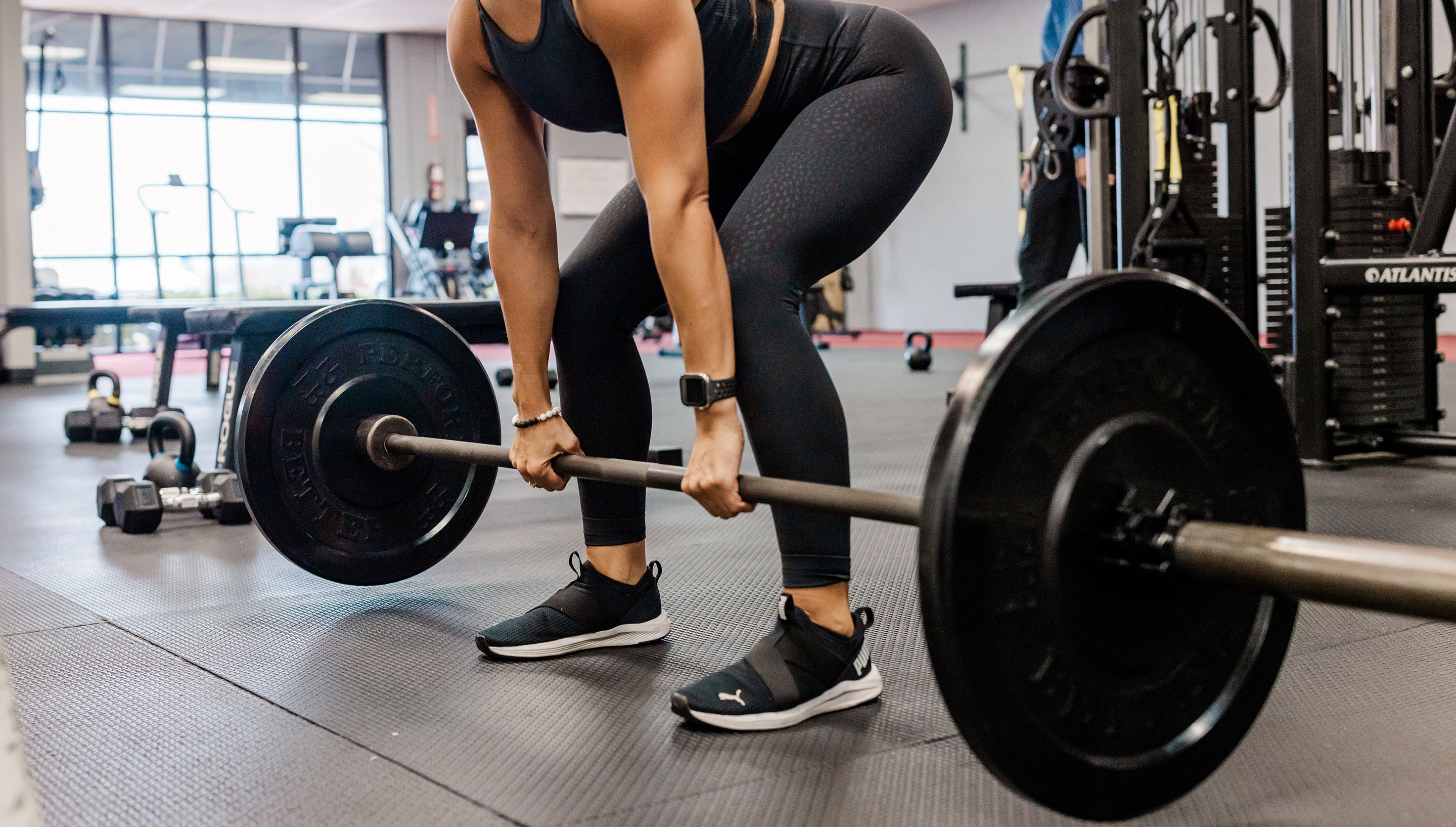 Gift Certificates
Give the gift of health & fitness with
Advanced Training Gift Cards!