Welcome to Advanced Training
Advanced Training is located in Canal Winchester. We specialize in weight loss and helping individuals meet their individual fitness and life goals. We help people of all ages and fitness levels. We understand that people have had obstacles reaching their fitness goals in the past, and that they currently struggle with the best approach to see results and stay motivated.
We also understand that big gyms and weights or machines can be intimidating. What you will find at Advanced Training is a non-intimidating staff of certified personal trainers who care about YOU and will help YOU to ADVANCE yourself by taking a holistic approach to your fitness, and your personal goals. At Advanced Training, your physical fitness goals become ours.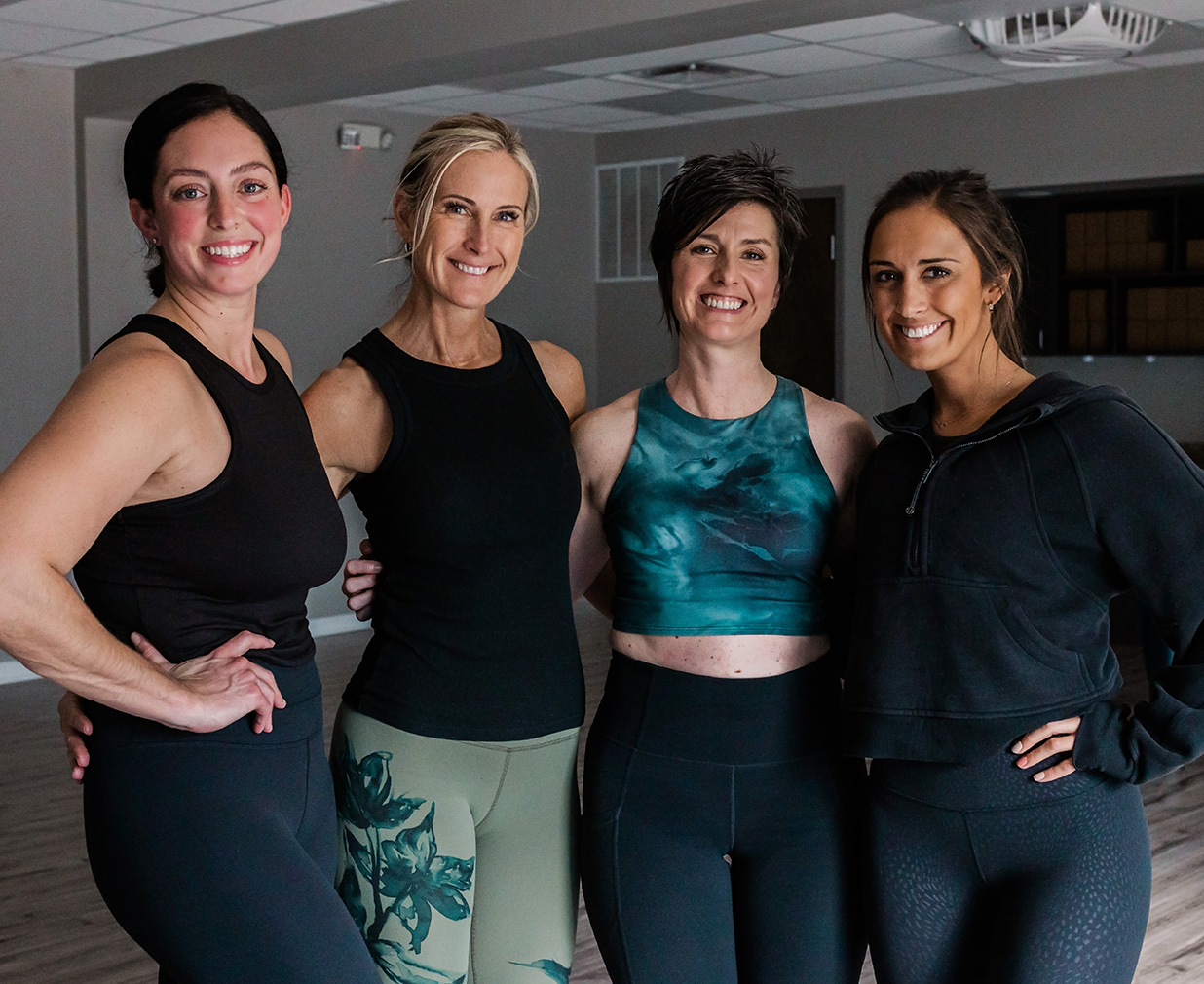 Our Mission & Philosophy
Advanced Training's mission is to help people change their lifestyle and reach their goals through the scientific application of nutrition, cardiovascular exercise, and strength training. We believe this combination of applications will help people control their weight for a lifetime and live a higher quality of life!
The pain of being overweight is far worse than the pain of working out. You will get all you want in life if you help enough other people get what they want.
How It Works
Our exercise protocols are unique to you. Our certified professionals will design a resistance training program using your personal assessments. We believe in muscle confusion, sports periodization and always changing things up which will yield continued results. We hope to maximize your quality of life through the scientific application of nutrition, cardiovascular exercise and strength training to reach your fitness goals!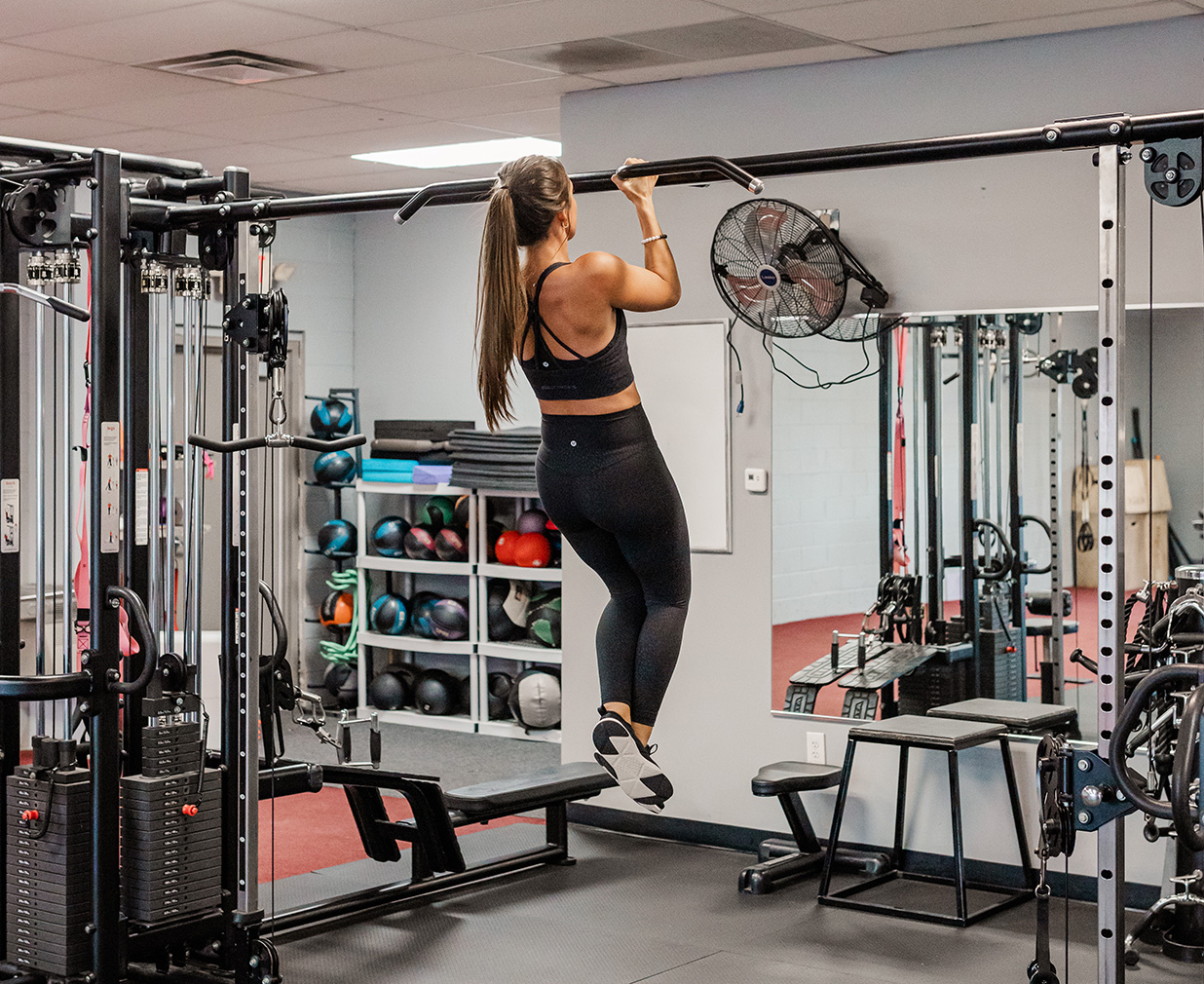 Continue Exploring