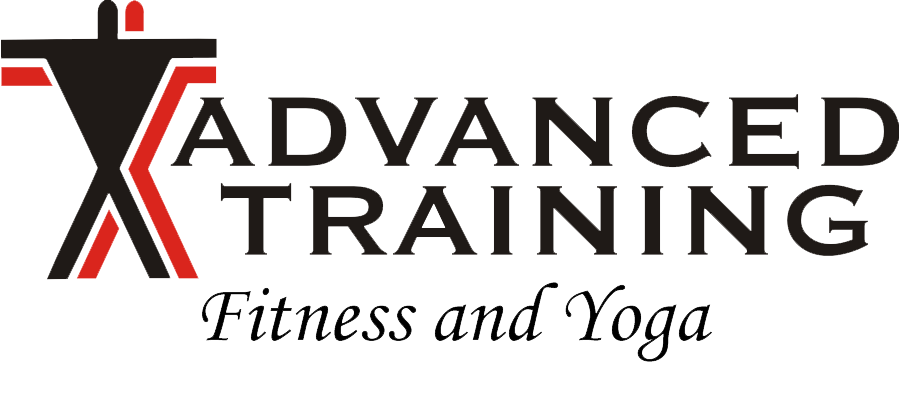 Advanced Training is not your typical gym.
It is a private, non-intimidating environment
that
offers personal training, group training, nutrition
coaching, and group classes for all levels.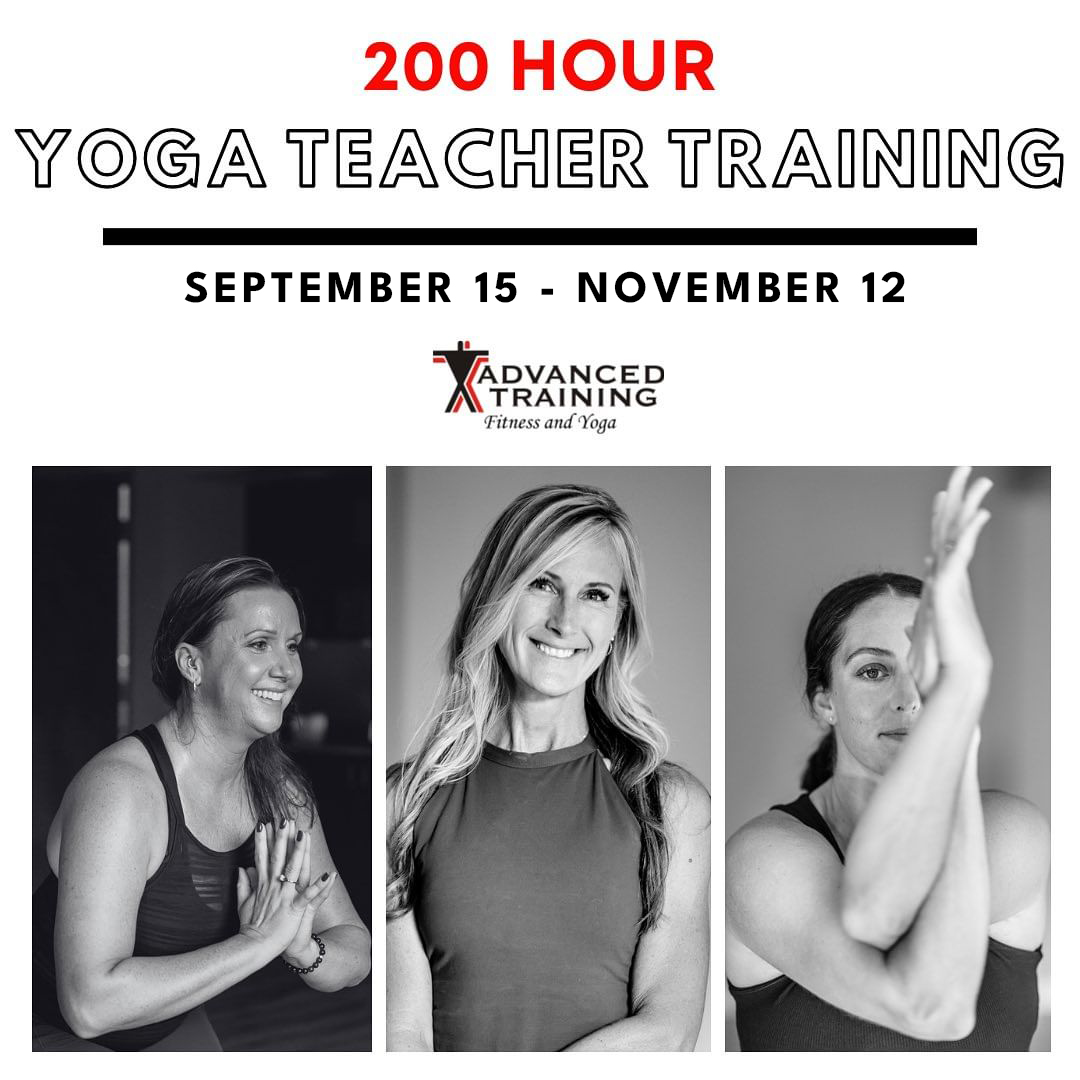 If you are interested in becoming a yoga instructor, then join us for our first ever yoga teacher training from September 15th through November 12th!
For more information, reach out to Michelle:
call
(614) 738-3478
mail
mhart4369@gmail.com
emoji_people
Personal

Training
Our exercise protocols are unique to you. Our certified professionals will design a resistance training program using your personal assessments.
fitness_center
Total Body
Group Fitness
Our gym is well equipped to be a one-stop shop for burning fat, building lean muscle, and maximizing cardiovascular endurance for people of all experience levels.
self_improvement
Yoga

Studio
We have a separate private yoga studio with infrared heat, allowing for activities ranging from heated, hot power classes down to non-heated, gentle classes.
Interested? Get in Touch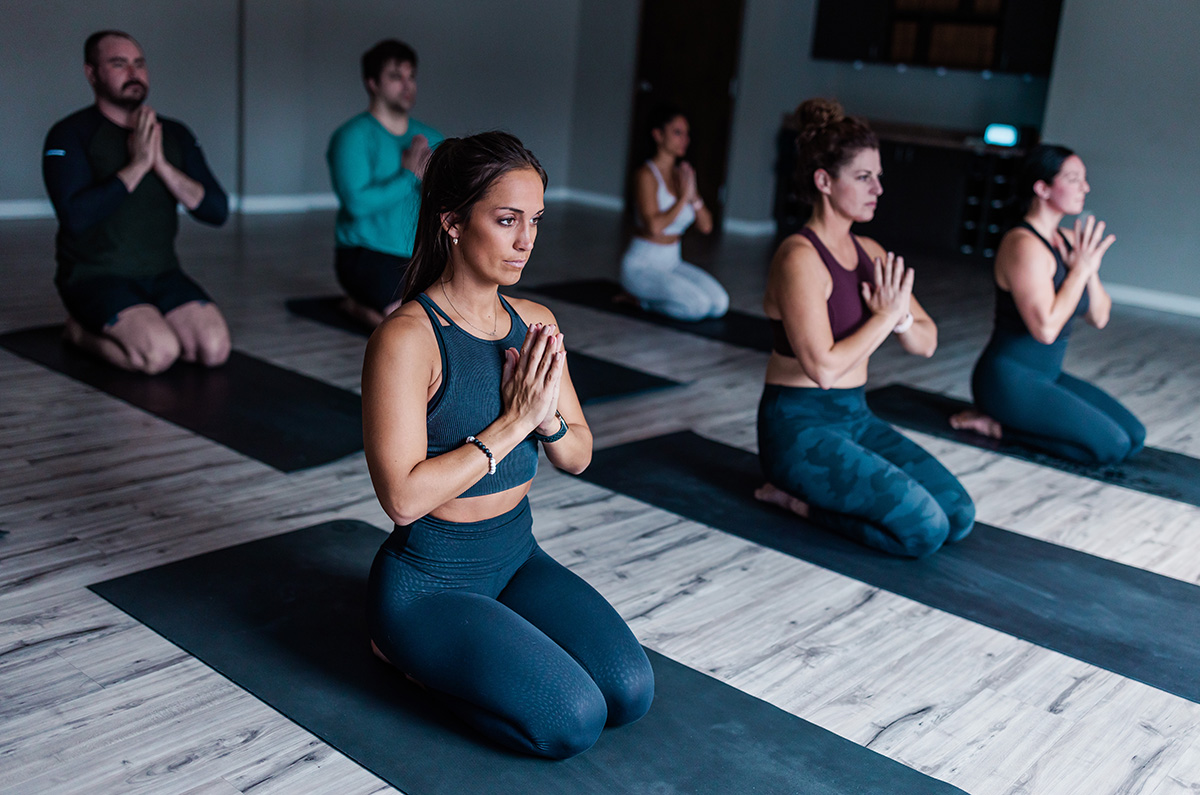 Our classes and personal training will help you to achieve your fitness goals!
Give us a call or send us an email to see what we can do for you.
Send Us a Message